These days there sure is not enough money to go around. It seems as though there is more month at the end of our money, so the idea of doing charity work might seem impossible. I mean if you don't have the extra money or time, how can you justify doing anything for charity? I've come up with tons of ways to become a philanthropist without taking a toll on your own life.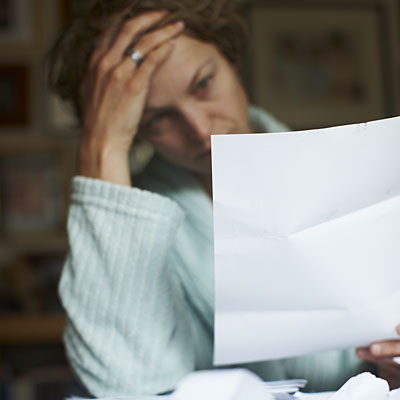 Find A Charity Best Suited For You
What are your strengths? Are you good with kids, the elderly, animals, grown ups or teens? By finding a charity that best suits your strengths you will be able to justify the time needed to offer your time because it will feel less like work and more like fun or a simple task. Taking on a charity that doesn't suit you eg a charity that helps kids if you are someone that has no patience for kids, will feel more like torture to you than the good feeling you should get by helping others.
Find A Local Charity
Many of the larger charities have local chapters and events in all area around the world. If you live in a big city the choices are endless, if you are in a smaller city or town the choices are less. The best place to start to find a charity is through our friend the search engine and social media. Lets try the search engine; pick your favorite search engine and type in the name of your town, the kid of charity thats best for you, and the word charity. So it might look like this "nyc helping children charity" and you will find tons of events and charities from which to choose from.
Next lets try social media. Lets take facebook. In the search field simply type in "charity". When you do you will find tons of groups dedicated to charity and charity events. Join some of those groups and post some questions like "does anyone know a group in NYC that helps kids" and you will get tons of responses, and also make some friends. Once you have a few in mind signing up is very easy. They usually post dates, times and instructions for people that want to help out. Find a location and time that works for you and you're off to helping others.
Live Better and Longer By Doing Charity Studies show that helping others helps to prolong your life and make you a happier person. The humbling act of helping others has a synergistic effect on your body. It might be the good feeling you get from helping others that transfers into good positive energy that cycles through the body nourishing your blood and organs with what it needs to stay healthy. Also there is the karmic effect; help others in need and you won't need any help. That is enough to make charity work worthwhile. Another side effect of helping out, it gives you something to do and allows you to meet more fun, charitable and interesting folks like yourself. Some are very well off and have more than enough time and money to go around. We have heard many stories of men and women meeting the person of their dreams at such events. If nothing else, that is reason enough to make charoty work and place on your social calender.